Resurrecting Deadstock Fabric
Updated: Dec 12, 2019


1. It's eco-friendly.


Using deadstock fabric is good for the environment. It reduces textile waste, it conserves energy and decreases the carbon footprint that would have been expended in the production of new textiles.


2. It promotes creativity.
The use of deadstock encourages creativity on the part of the designer to create beautiful outfits from existing fabrics. It also allows the creation of exclusive pieces since deadstock fabrics are usually limited.




3.) It gives a second life
Textiles make up almost 6% of the trash entering U.S. landfills every year. I use like new and unused leftover fabric from other designers and fabric warehouses. This allows me to reuse and divert these materials that were destined for the landfill.


Here are some of the fabrics used in Tailor Sallee's clothing:
Salvaged Silk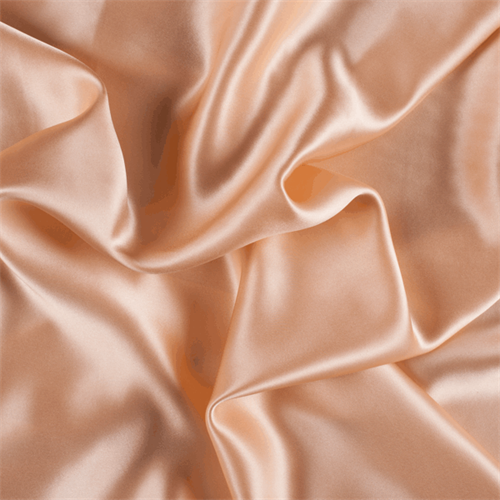 Reclaimed Cotton